Because we have Revolutionized the Franchise Industry!
What NETFLIX did to the rental video industry, WE have done to the franchise industry! -RAY RUSSELL
---

Because FRESHSLICE unique Dough Manufacturing System brings 1000% Productivity. Instead of 10 hours of labour, we pay 1 hour.
1 STAFF + 1 HOUR =
250 EXTRA LARGE SHEETED DOUGH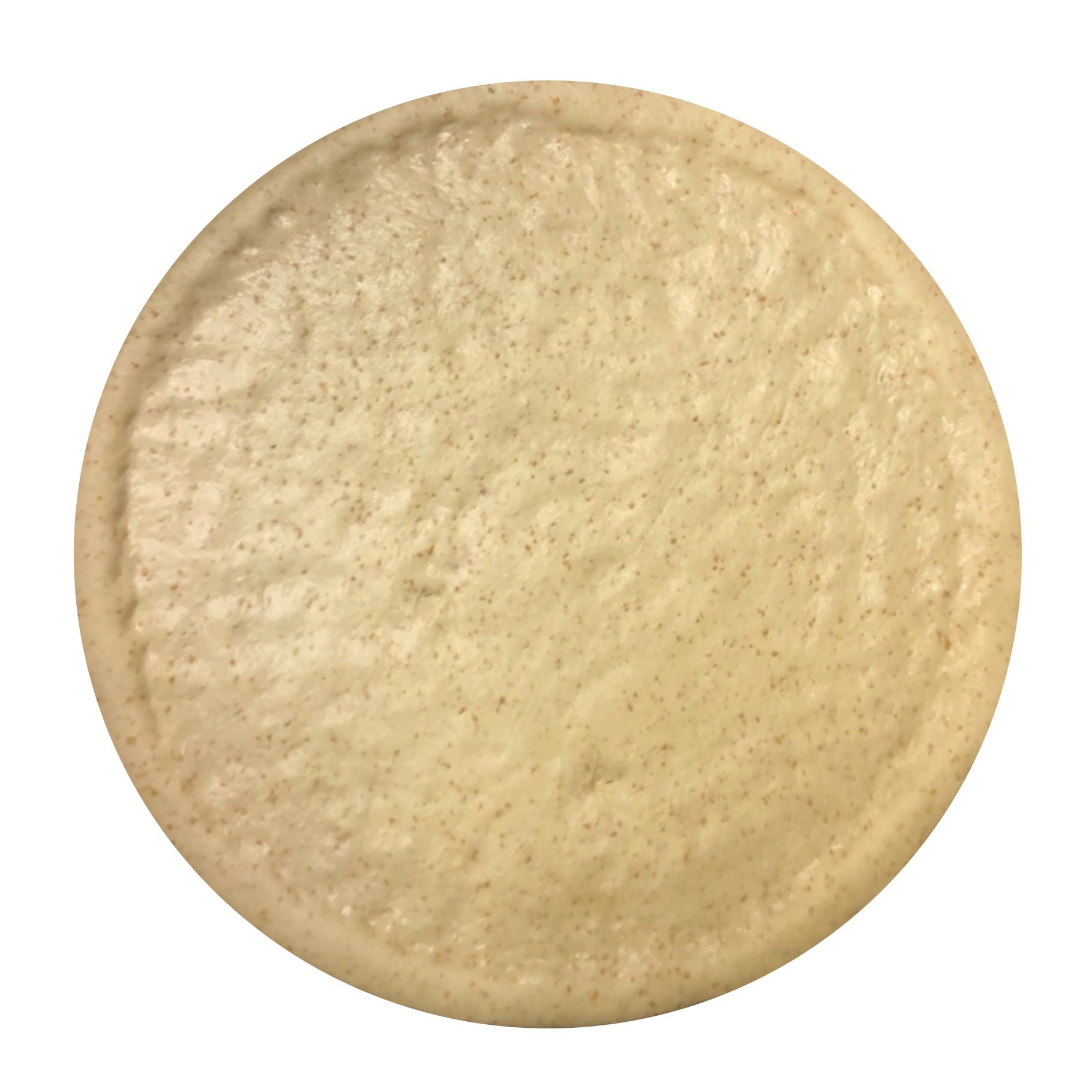 VS
OTHER FRANCHISES
1 STAFF + 1 HOUR =
25 EXTRA LARGE DOUGH

---

Because of HIGHER Net Profit & ROI that will Knock Your Sock Off!

Because of the following Comparisons
FRESHSLICE
PAPA JOHN'S
BLAZE PIZZA
DOMINOS
KFC
PIZZA PIZZA
INITIAL FRANCHISE FEE
25K
25K
30K
25K
45K
30K
MINIMUM INVESTMENT
60K
150K
455K
80K
1M
150K
TOTAL INVESTMENT
180K-450K
200K-795K
800K-1.1M
260K-350K
1.5M-2.7M
250K-650K
ROYALTY FEE
0%
6%
5%
5.5%
5%
6%
AD FEE
0%
4.5%
2%
4%
4.5%
6%
BUSINESS COACHING
YES
YES

1000% PRODUCTIVITY

ON DOUGH MANUFACTURING
YES
NO

2000% PRODUCTIVITY

ON ADVERTISING
YES
NO

3000% PRODUCTIVITY

ON ACCOUNTING
YES
NO
FINANCIAL ASSISTANCE
YES
50% NO
OVER 20 INVENTED & DESIGNED EQUIPMENT
YES
50% NO
IN-HOUSE CONSTRUCTION & DESIGN
YES
YES
SITE SELECTION SOFTWARE
YES
50% NO
PRODUCTIVITY SOFTWARE
YES
90% NO
$ VALUES ARE BASED ON CANADIAN CURRENCY
---

Because of OUR 3-IN-1 SYSTEM
Our UNIQUE business model equips our franchises with 3 diverse revenue streams.
We don't just follow the latest trends, we are constantly innovating to LEAD the pizza industry.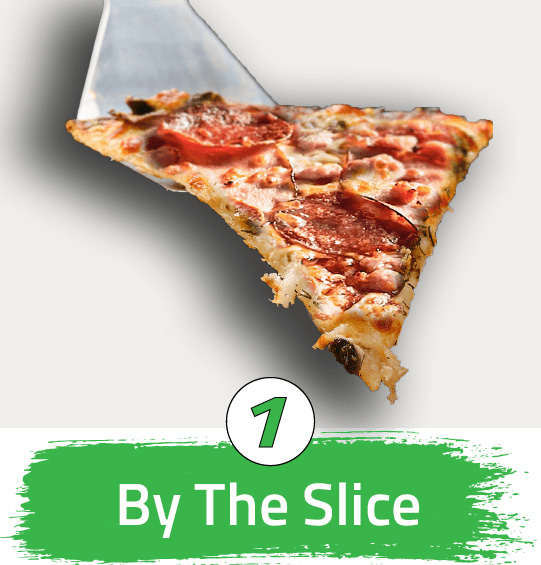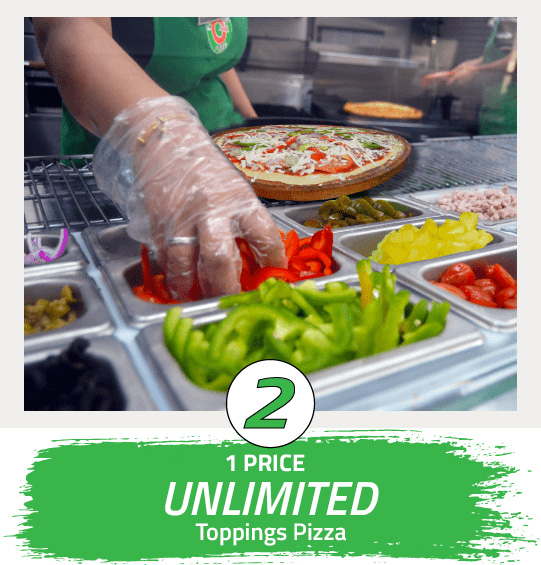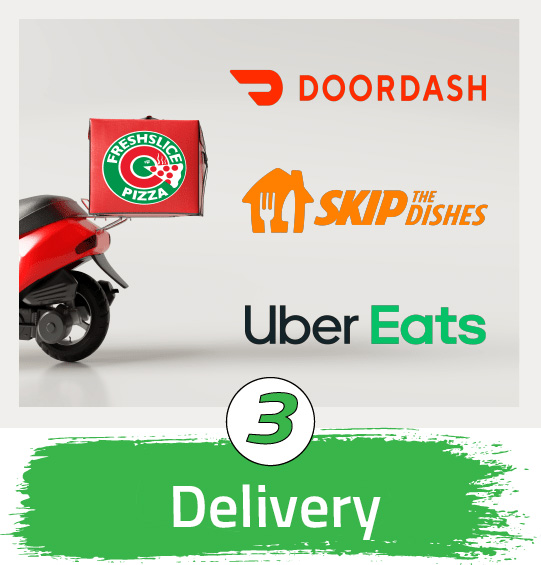 ---

Because of HEALTHY Guilt-FREE Pizza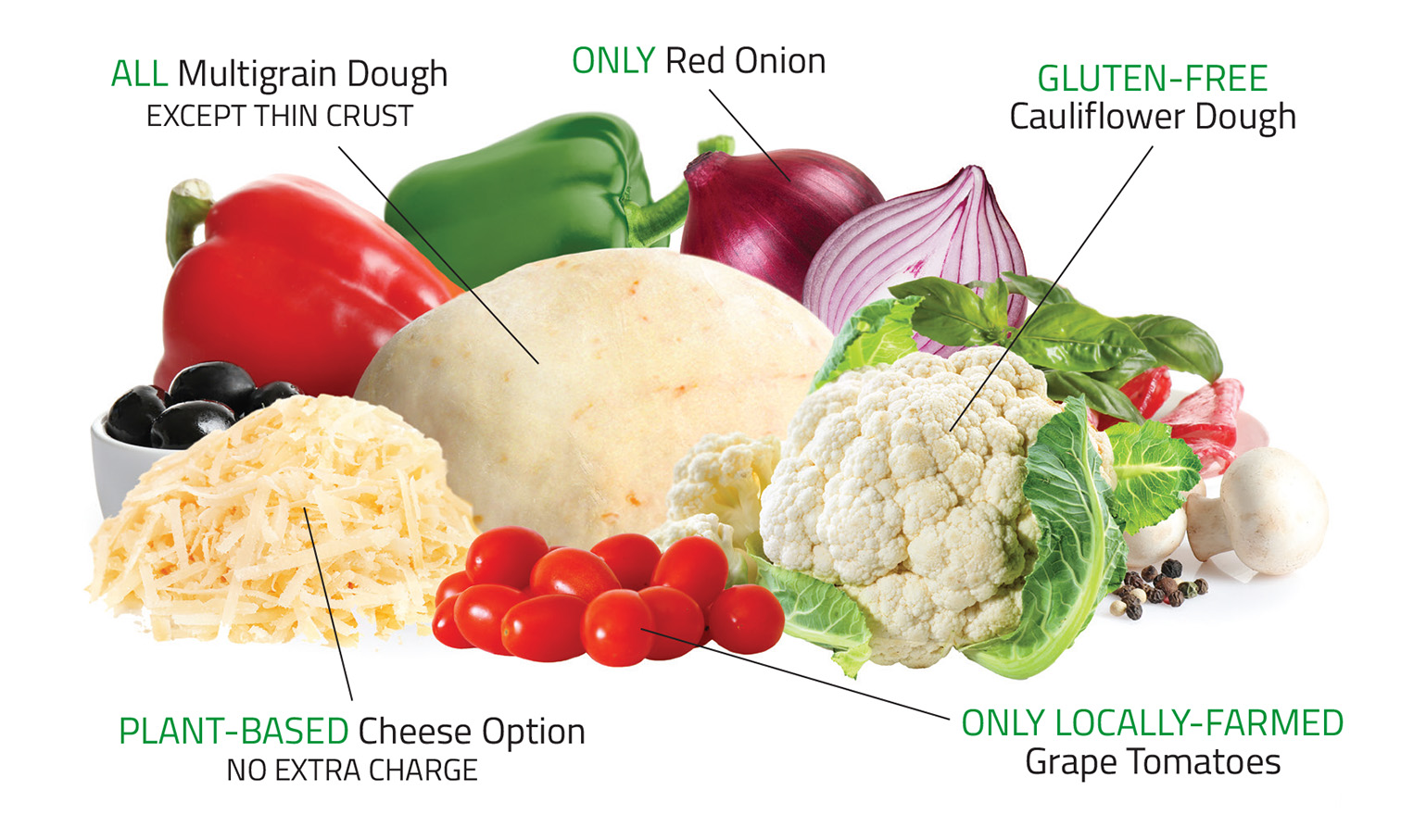 ---
Our unique dough manufacturing process creates 1000% productivity compared to our competitors
Our 3-in-1 system has created a disruptive business model that provides three separate revenue streams
We deal directly with equipment suppliers and pass the savings onto the Franchisees

Because of EASY QUALIFICATIONS
Do you have what it takes to be a successful FRESHSLICE pizza franchise partner? Here are some of the attributes we are looking for…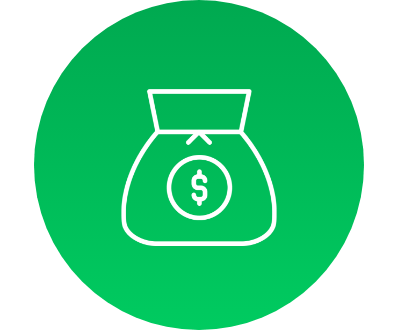 Able to invest a MINIMUM of $60,000 CASH ON HAND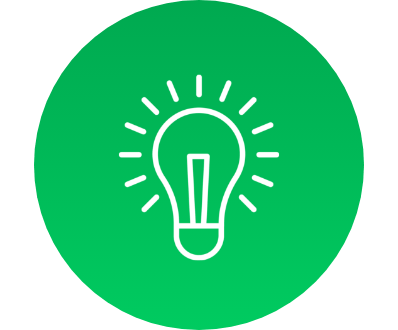 Entrepreneurial drive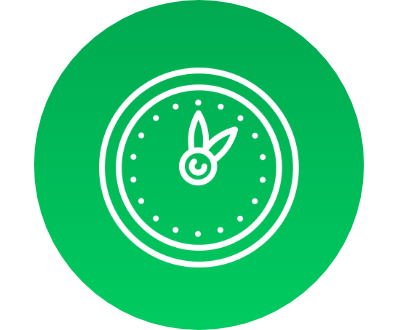 Able to pursue this opportunity full-time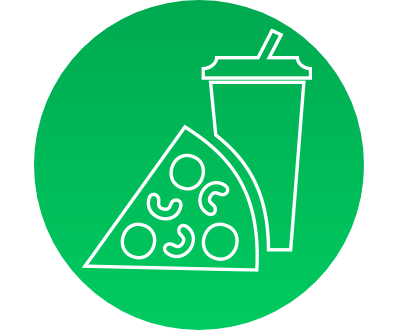 Food and beverage experience ideal but not mandatory
---

Because of TURN-KEY OPERATIONS & SUPPORT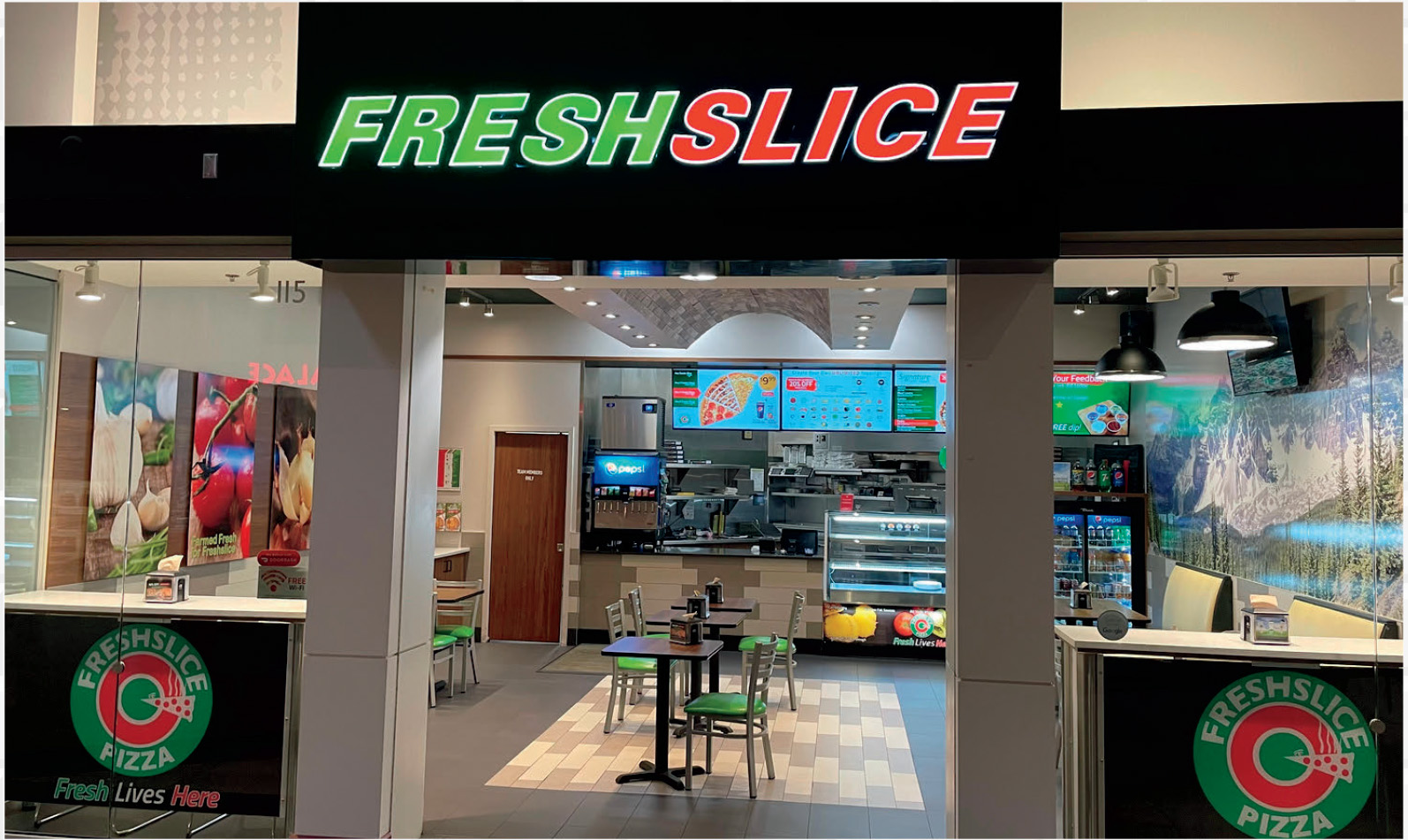 Our turn-key operation provides all the support you need to launch your business. As a FRESHSLICE pizza franchise partner you will have access to our restaurant design and construction team, hiring and training support, purchasing and distribution assistance, quality control and business coaching, marketing and advertising materials, and more. Our franchise operations experts will provide guidance to help make your business a success!
---

Because of OVER 20 EXCLUSIVELY INVENTED & DESIGNED EQUIPMENT
to enhance PRODUCTIVITY & STREAMLINE workflow in smaller workspace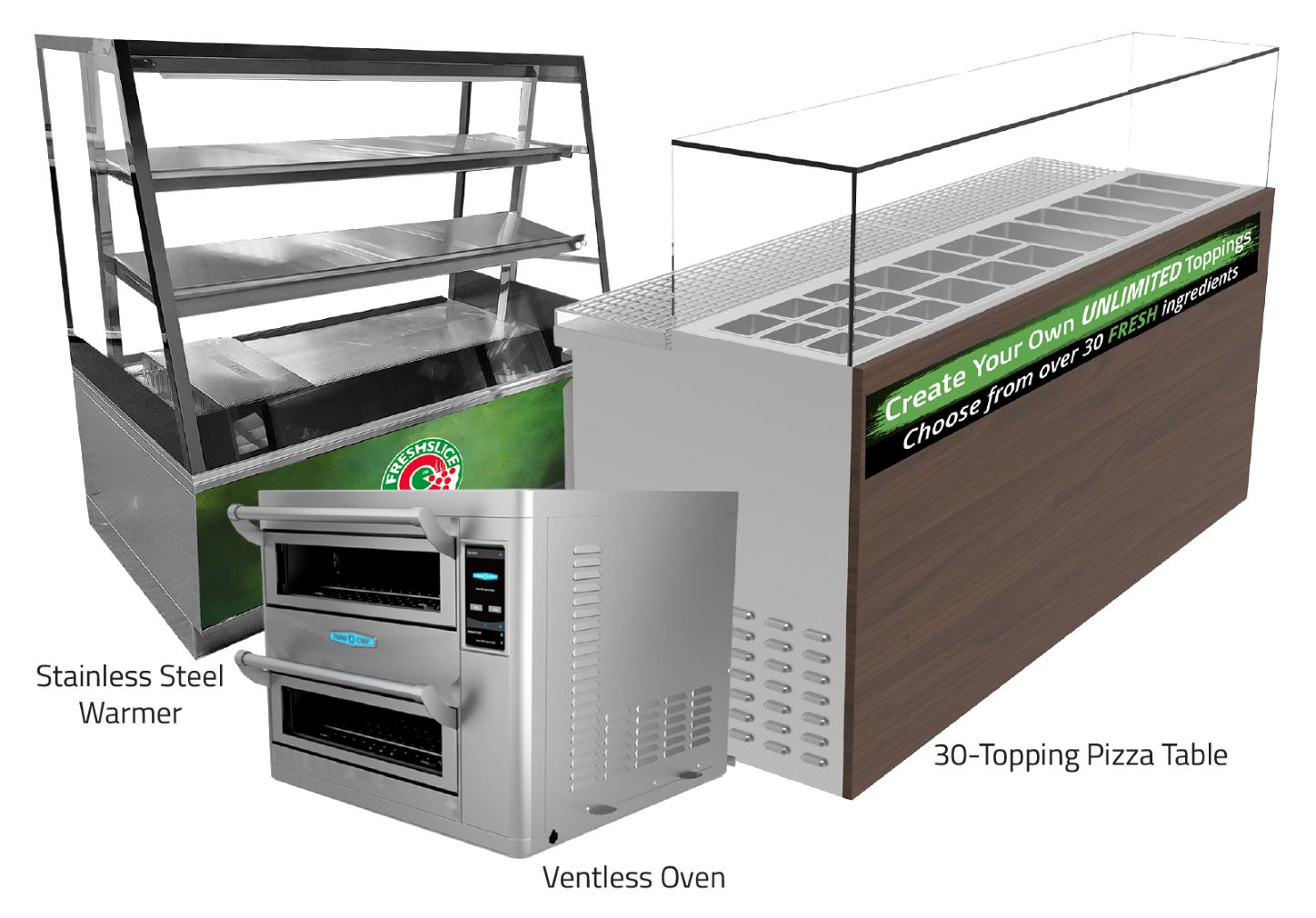 EMBARK ON YOUR JOURNEY
Discover the path to franchise success! Take a moment to complete the form or give us a call right away to unlock the secrets of becoming a franchisee.

REFERRAL BONUS
OWN A FRANCHISE