Go through the Screening process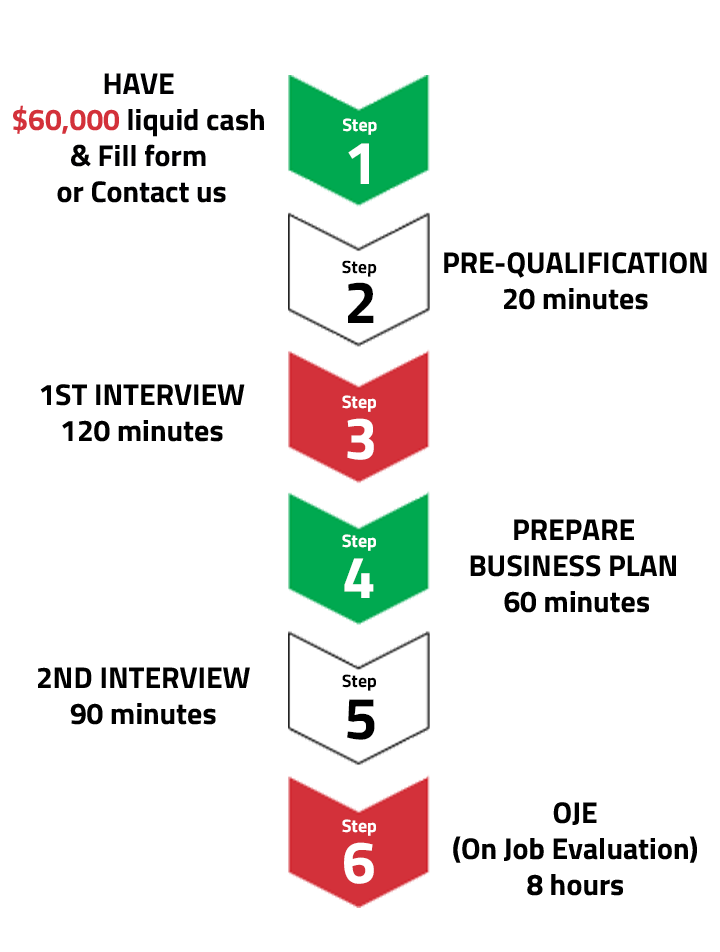 Not quite ready?
Refer someone you think might be a good candidate through the Referral Bonus tab below. If successful, you could earn a

bonus subject to terms.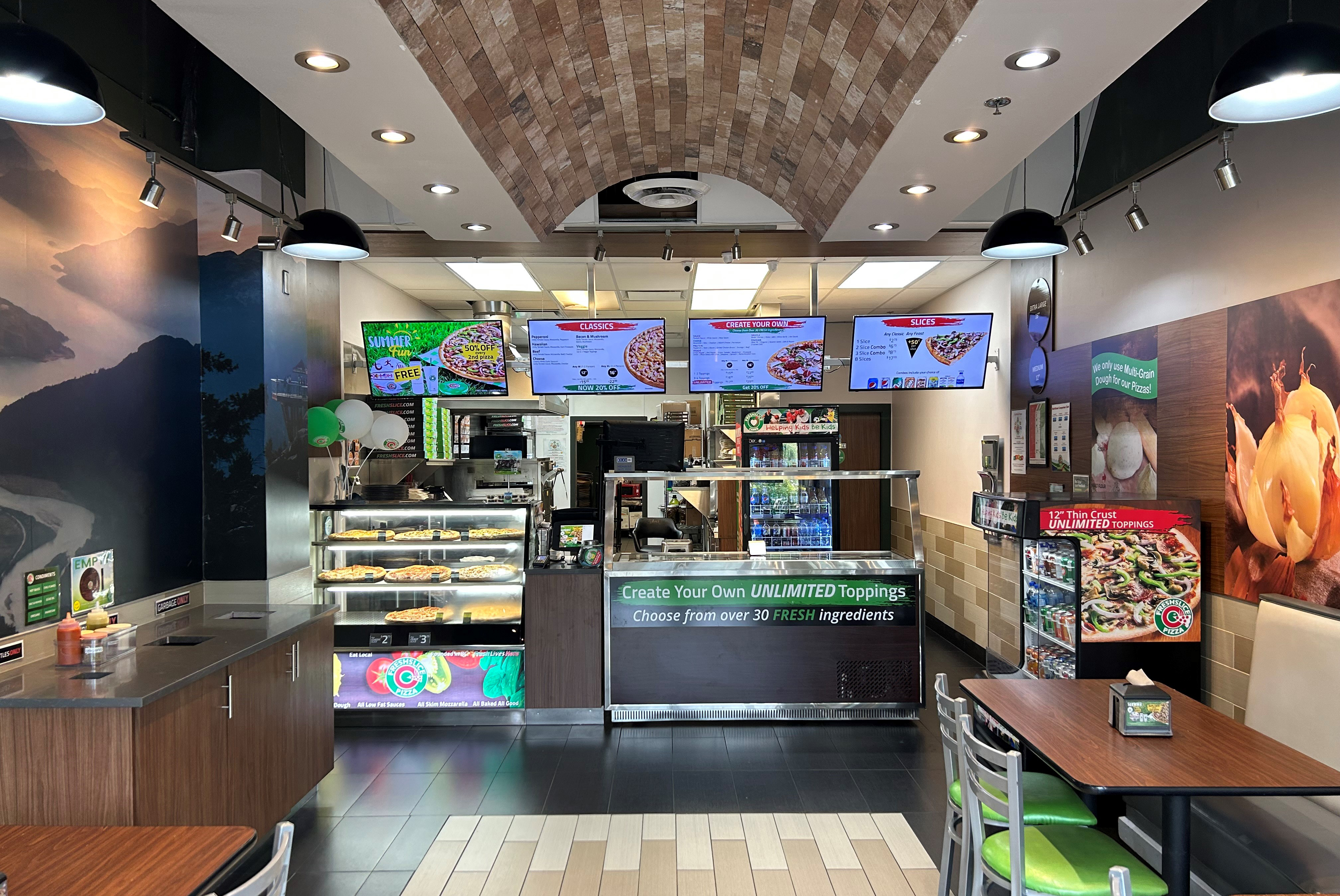 EMBARK ON YOUR JOURNEY
Discover the path to franchise success! Take a moment to complete the form or give us a call right away to unlock the secrets of becoming a franchisee.

REFERRAL BONUS
OWN A FRANCHISE
Freshslice Pizza Global Headquarters
1610 Ingleton Ave. 2nd Floor, Burnaby, BC V5C 5R9