What to do?

Create Greater ROI: 1 year ROI is not only possible but expected

Have financial freedom

Have more free time

Execute on the great 3-in-1 Freshslice business model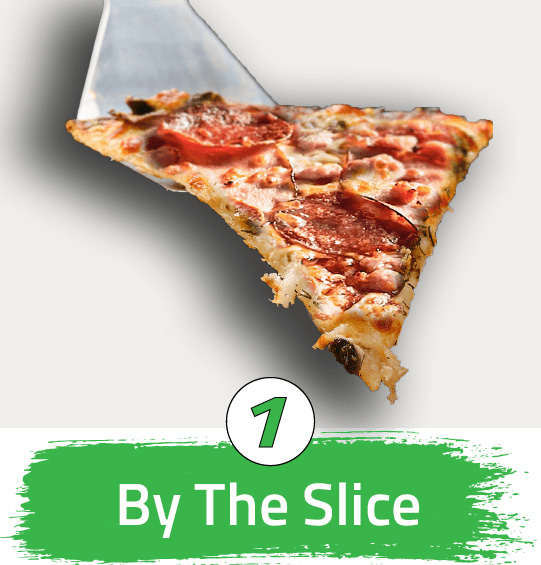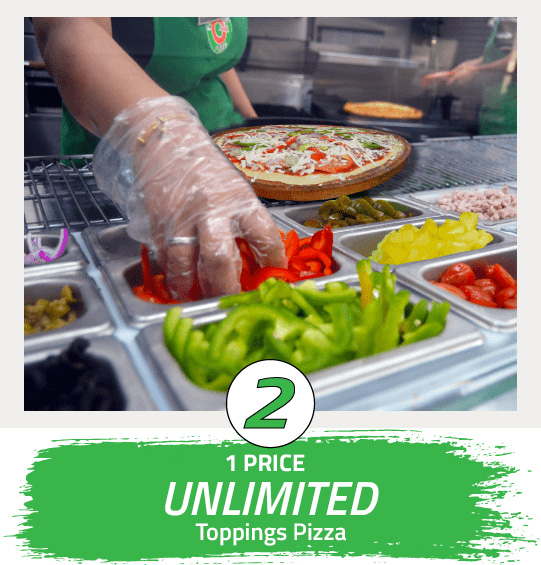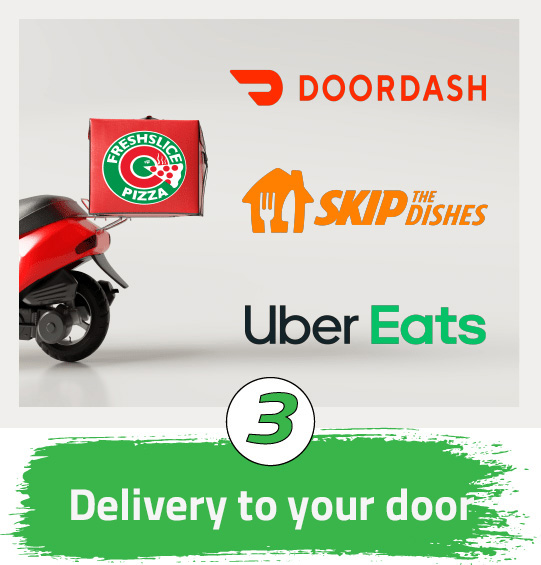 Use the Freshslice system to knock out the competition

Grow with the Freshslice

Contribute to your community through our charity, Freshslice Cares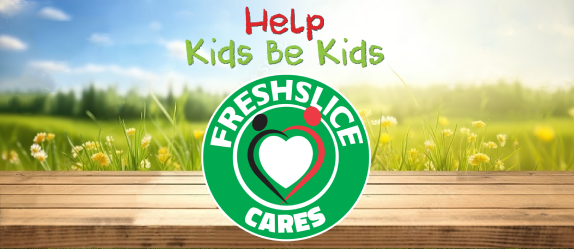 Contribute to sustainability through Freshslice initiatives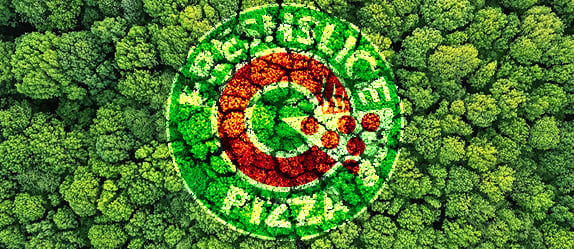 EMBARK ON YOUR JOURNEY
Discover the path to franchise success! Take a moment to complete the form or give us a call right away to unlock the secrets of becoming a franchisee.

REFERRAL BONUS
OWN A FRANCHISE
Freshslice Pizza Global Headquarters
1610 Ingleton Ave. 2nd Floor, Burnaby, BC V5C 5R9