Freshslice Pizza, a proven, unique name in the Canadian pizza industry, continues its bold expansion across North America. Known for its commitment to partnership, productivity and efficiency, we would like to welcome you as a franchise partner.
Our 0% royalty and 0% ad fees, offers the most profitable franchises. We have removed the barriers to entry, with only $60,000 liquid cash required & 1000% productivity on dough manufacturing, thus making this one of the best franchises to own.
1000% Productivity

vs. Competitors
Watch our video to learn how!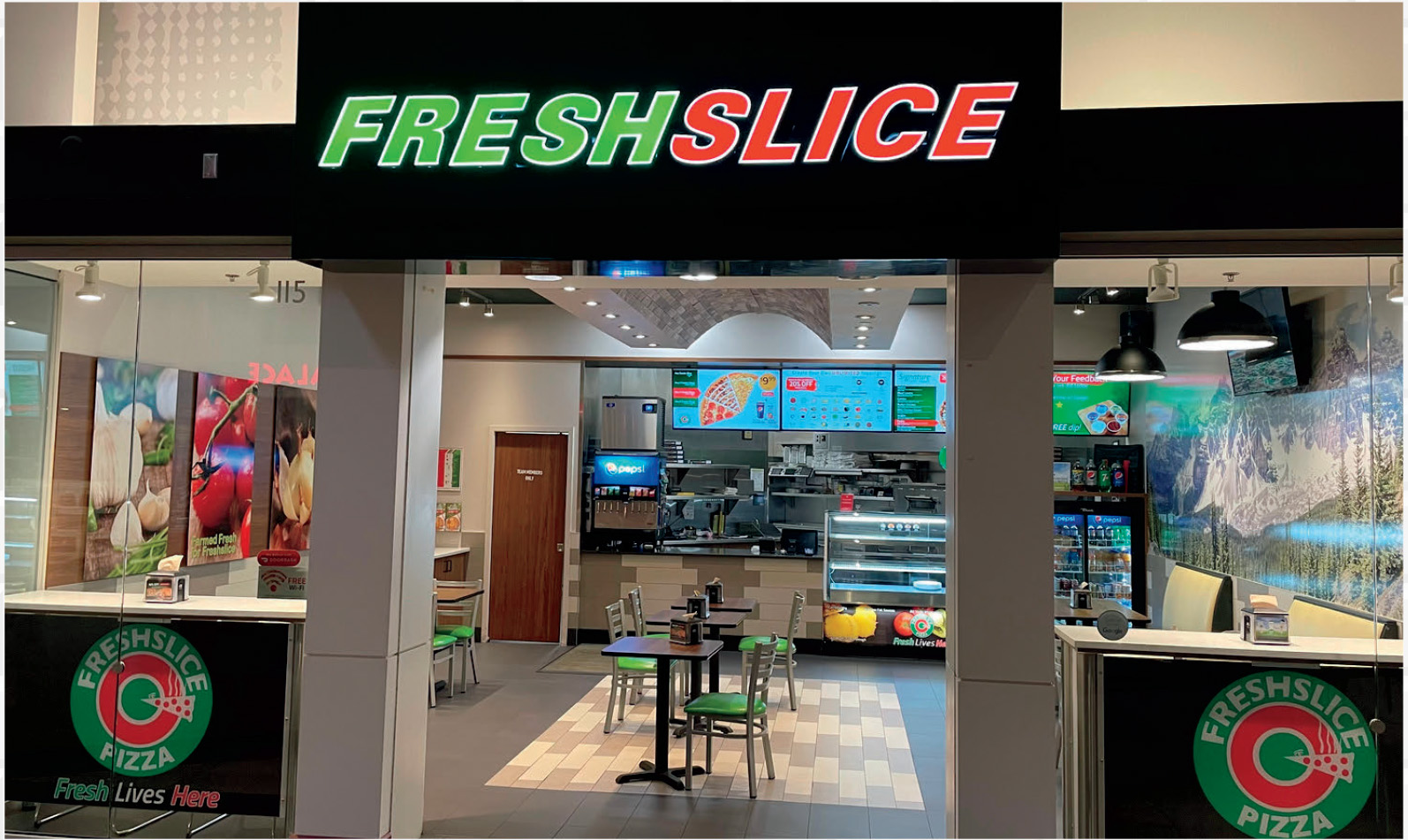 Our turn-key operation provides all the support you need to launch your business. As a FRESHSLICE pizza franchise partner you will have access to our restaurant design and construction team, hiring and training support, purchasing and distribution assistance, quality control and business coaching, marketing and advertising materials, and more. Our franchise operations experts will provide guidance to help make your business a success!
EMBARK ON YOUR JOURNEY
Discover the path to franchise success! Take a moment to complete the form or give us a call right away to unlock the secrets of becoming a franchisee.

REFERRAL BONUS
OWN A FRANCHISE
Freshslice Pizza Global Headquarters
1610 Ingleton Ave. 2nd Floor, Burnaby, BC V5C 5R9